About Us
Creativity meets
technology
Analystor Technologies is a global techno–solutions provider, aiming at providing hi-tech solutions using disruptive technologies with a cohesive approach across various industries ranging from Energy, Telecom, healthcare, among others.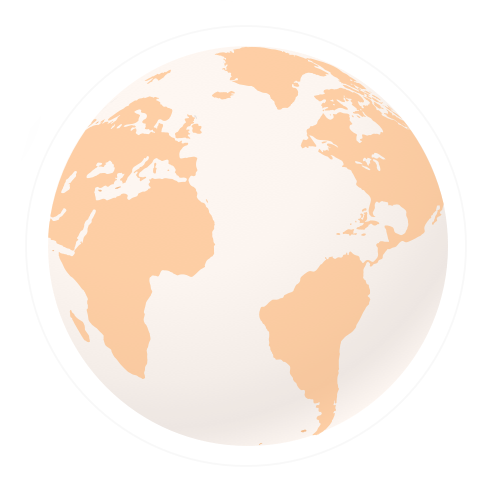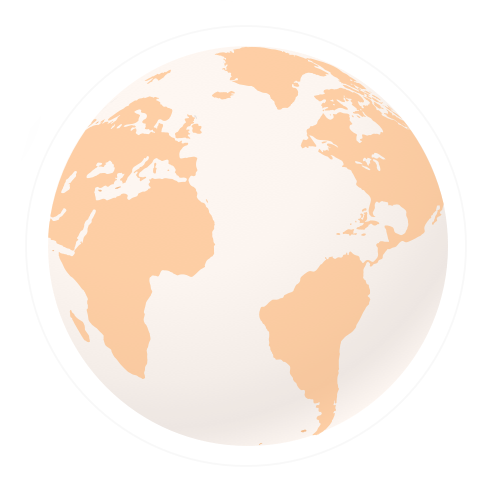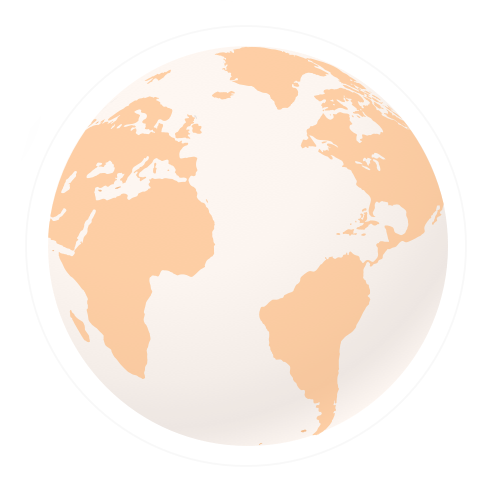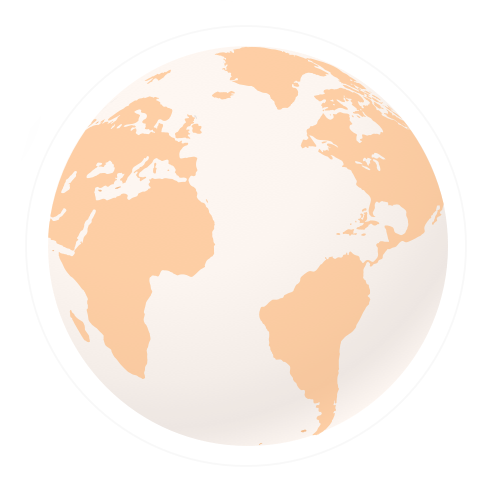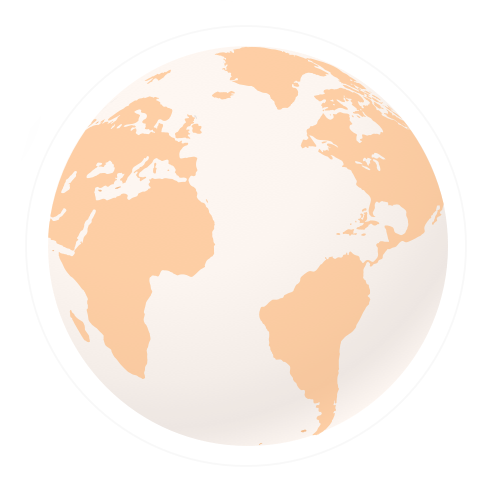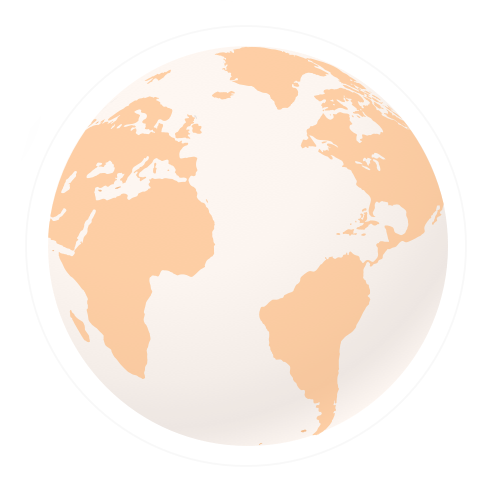 Rich Service Portfolio

Rich Service Portfolio

Rich Service Portfolio

Rich Service Portfolio

Rich Service Portfolio

Rich Service Portfolio
What we offer
Service portfolio & products
Analystor has a rich Service Portfolio and set of products that enable great value for small medium enterprises.
Analystor takes a consultative approach to every business requirement, where we take a detailed story level breakup of the client's requirements to craft precise solutions to every context. Analystor takes a UX driven approach to software engineering, so that the clients can enjoy full utility and ease working with our solutions. Analystor ensures full adherence to agile processes to ensure high process efficiency and efficacy.
The Team
Analystor is a team of ambitious young software engineers, architects, product managers from diverse experience levels joined hands with an idea of promoting and implementing superior technology solutions specially for small and medium enterprises. Analystor core team is highly experienced, and represents a cumulative experience of more than 100 years.
How Analystor is different?
01

Research & Consulting

Highly analytical, functionally rich products designed with detailed industry research and client consulting

02

Consultative approach

Consultative approach to client's requirements, ensuring story-level detailed requirement collection, and solution design

03

User Experience

Design driven approach to software engineering, ensuring superior UX, smooth visual feel and high utility of the software solutions

04

Agile methodology

Software development cycles ensuring full adherence to Agile principles, commitment of realistic timelines, and eventual complete adherence towards the same

05

Experienced core team

Highly experienced core team, with expertise in every facet of technology business management
Our Core Values
Service Excellence

Transparency

Integrity

Value Generation
Our Mission
To provide excellent IT products and services to our esteemed clients. We treat every project, large or small, with equal priority and efficiency. We work with our clients and strive to ensure that technology integrates seamlessly to add value to the client's business operations.
Our Focus
01.

Understanding business requirements & offer added value

02.

To develop innovative, high-quality and cost-effective solutions

03.

To provide a happy and collaborative work environment

04.

To be a transparent, ethical and customer-focused business
Address Info
Get in touch!
We'd love to hear from you, be sure we will reply
3rd Floor, Sahya Building,
Cyberpark, Kozhikode-16,
Kerala, India
1st floor, CD Tower Building,
Arayidathupalam,Kozhikode-04,
Kerala,India