Intelligent Least Cost Routing
Brainroute
Brainroute is an Intelligent Least Cost Routing (LCR) solution for new generation telecom service providers.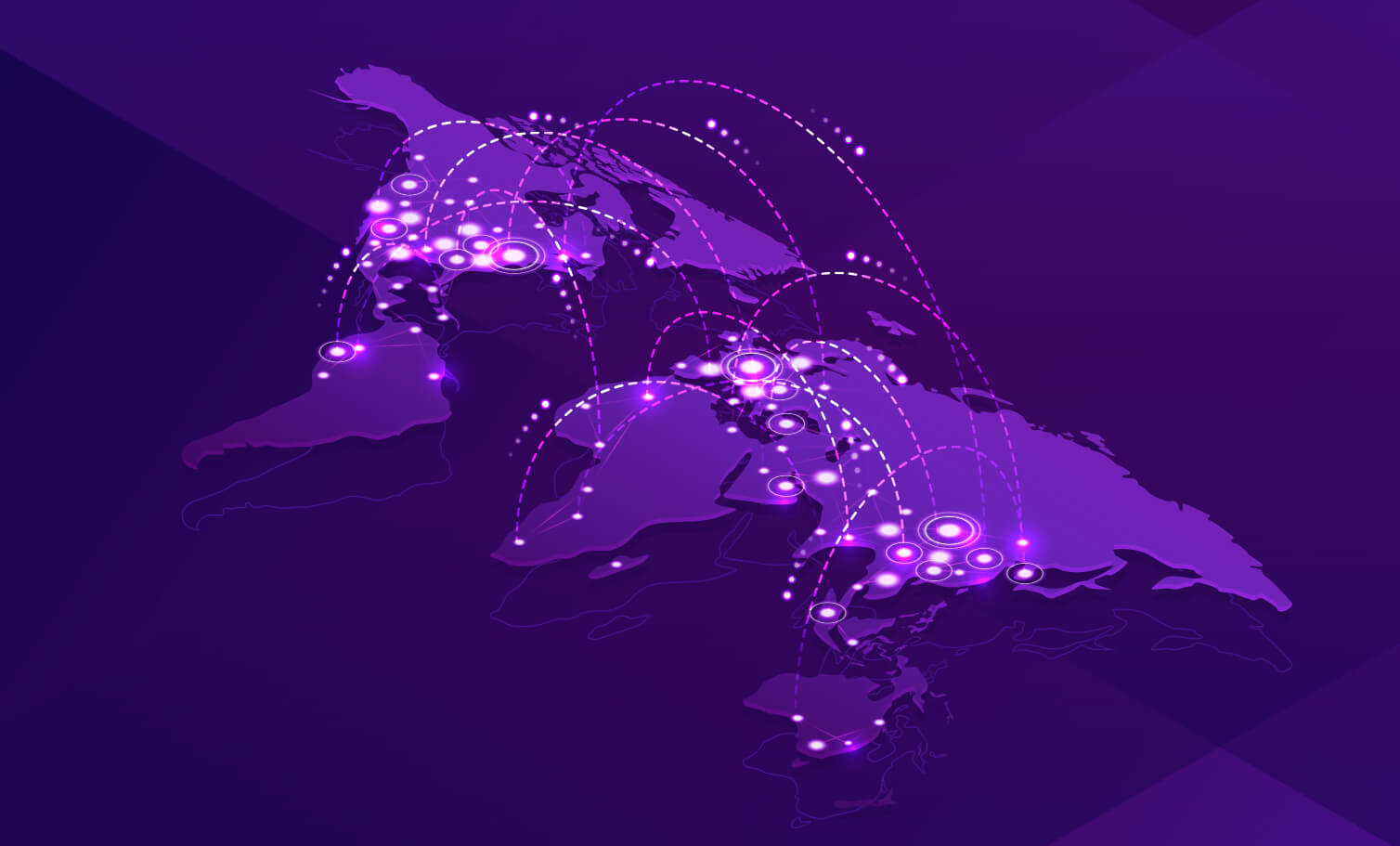 Brainroute helps telcos to significantly reduce their routing costs for both retail and wholesale traffic. It automates the entire routing process, while maintaining call quality.
Telecom service providers are constantly on the lookout for an intelligent routing system, which help them to have actionable call data analytics, and deal smartly with the other telecom carriers for cost effective domestic and international routing. Using BrainRoute, the operators can intelligently route their calls to optimize costs and to enhance network efficiency.
Key features of BrainRoute
01

Intelligent Route Analysis and Optimization

02

Dynamic Routing Algorithm

03

Complete Carrier Profiles and Rate Management

04

Full Visibility of Routing Plans

05

Pricing Analytics and Engineering
Key Benefits of BrainRoute
Significant Cost Savings through Intelligent Routing
High network quality, even in long distance international calls
Smart Decisioning using call Data Analytics
High uptime through Smart Management of outages
Address Info
Get in touch!
We'd love to hear from you, be sure we will reply
3rd Floor, Sahya Building,
Cyberpark, Kozhikode-16,
Kerala, India
1st floor, CD Tower Building,
Arayidathupalam,Kozhikode-04,
Kerala,India